Our Spray Painting Services
From Spray Painting internal to external walls, window and door frames to shop fronts.
NW Door and Window Repairs specialist spray painting technicians are able to transform anything to a fresher colour.
With hundreds of colours to choose from, clients can add their own custom look to their commercial or domestic properties.
Window or Door frames looking old and tired?
NW Door and Window Repairs can add a splash of colour to brighten and freshen tired looking frames, making properties look brand new.
And with a 10 Year Guarantee on our spray painting work, they will look new for years to come.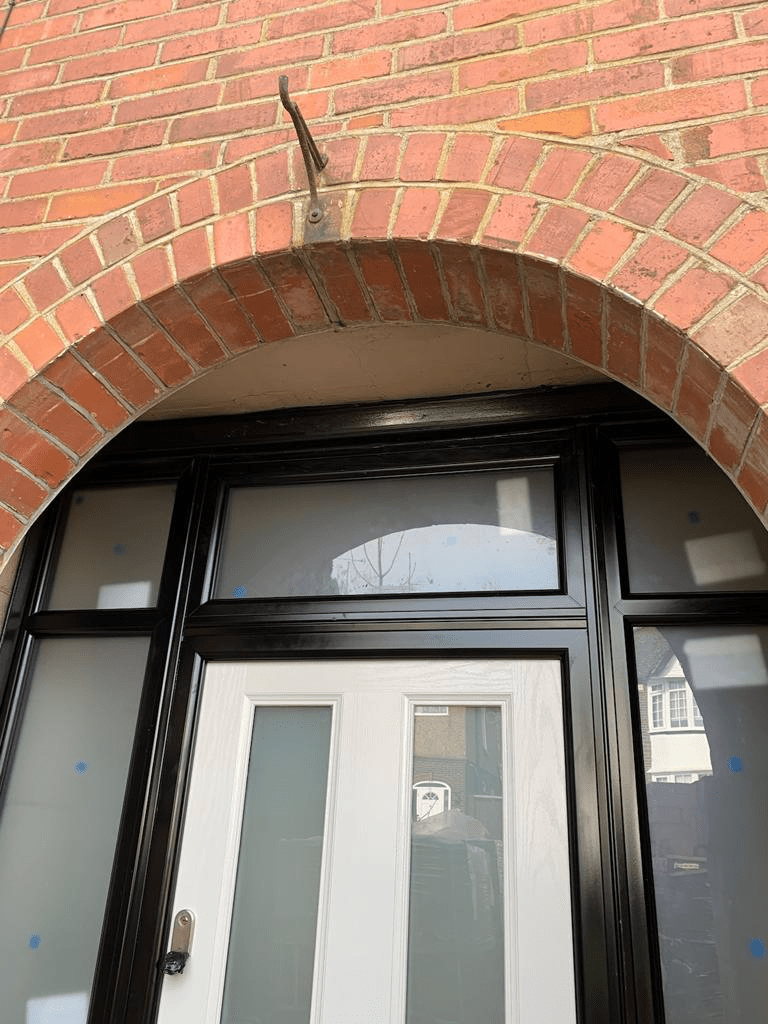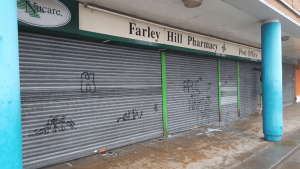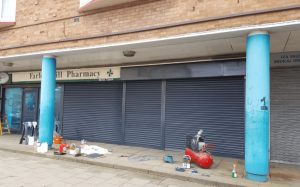 MAKING YOUR BRAND STAND OUT
NW Door and Window Repairs has helped many commercial properties bring their shop fronts to life, by changing the colour of the external property to match the clients branding.
This transforms their current building, making it look like new.
From shutters to frames, we can help make your brand stand out on the high street.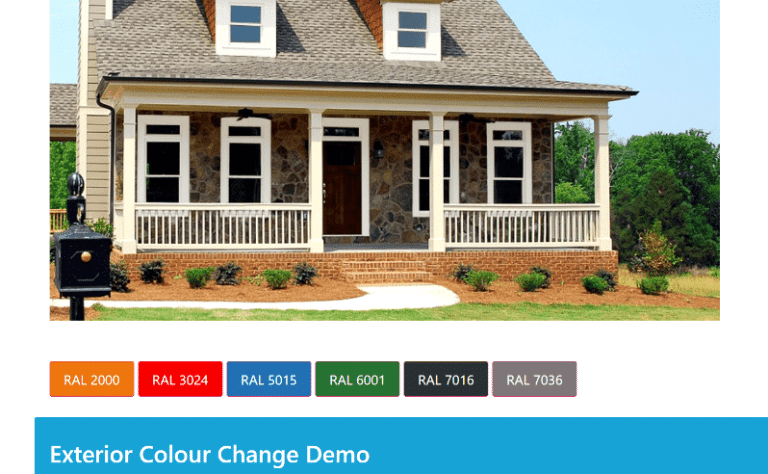 Many of our clients have enquired about changing the colour of their window and door frames, but are not sure if their chosen colour will suit their property.
We offer our customers a chance to see what a colour change can do to a property.
So whatever your issue, give us a call today.
We are always on hand to help.