Our Colour Change Demo Software allows our customers to view their properties in the colour of their choice.
This gives the peace of mind that the colour chosen will suit the property.
Try out FREE DEMO below today, and see how it works.
Please note: This service is provided by a third party.
The quality of the photographs below are for demo purposes only.
Colours may appear different on the image to those shown on the buttons.
This is due to textures on different types of materials on the images.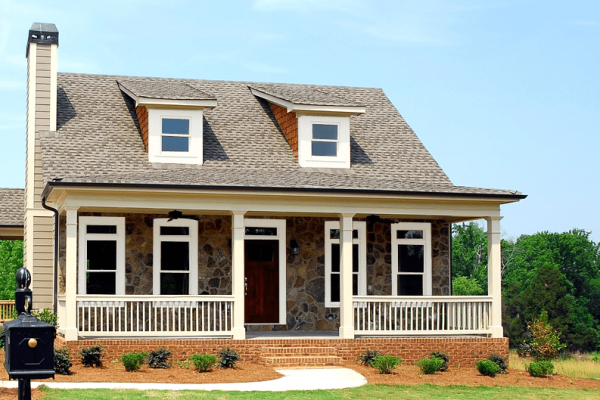 Changing the colour of your window frames
Changing the colour of your exterior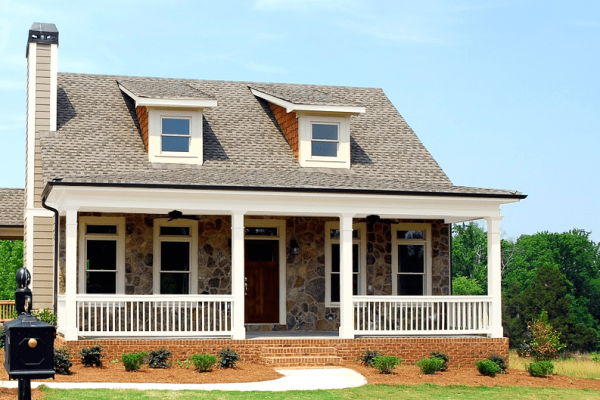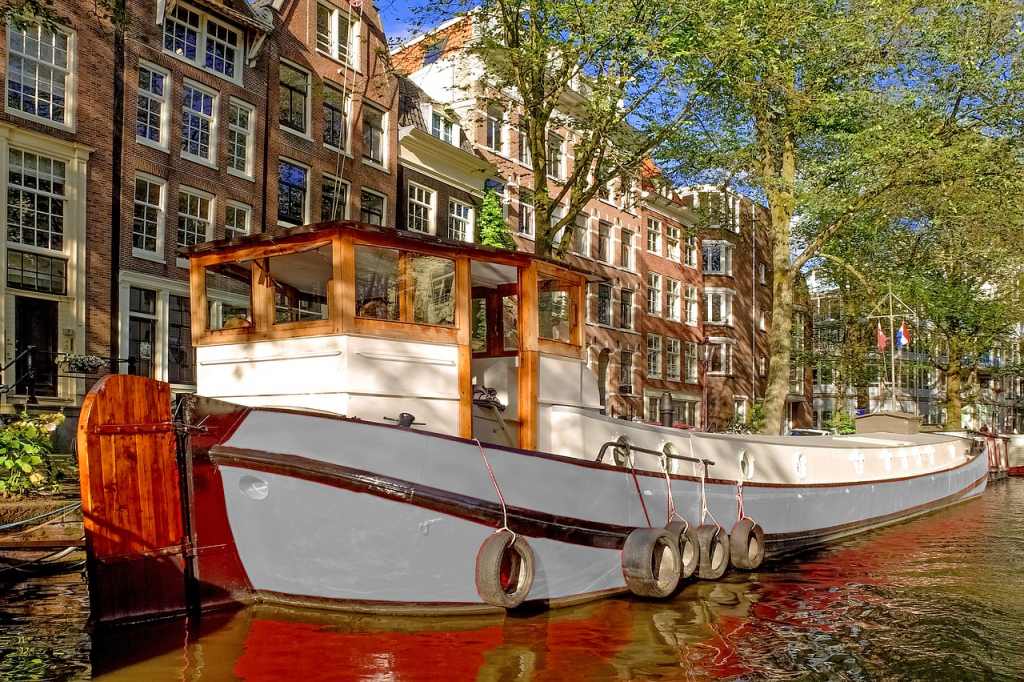 Changing the colour of your hull
Changing the colour of your deck area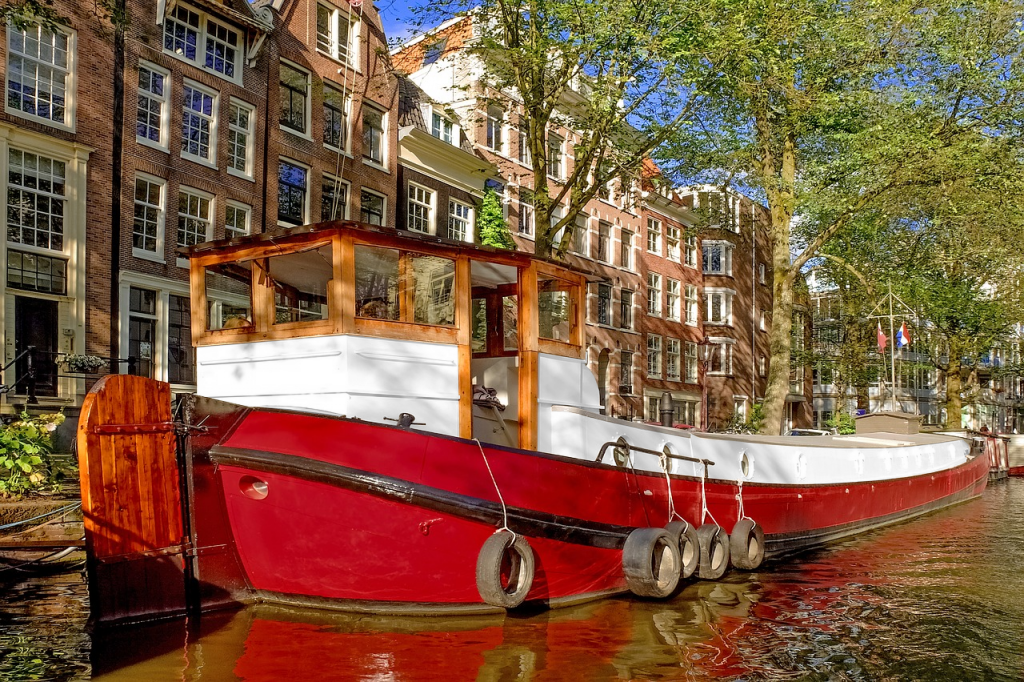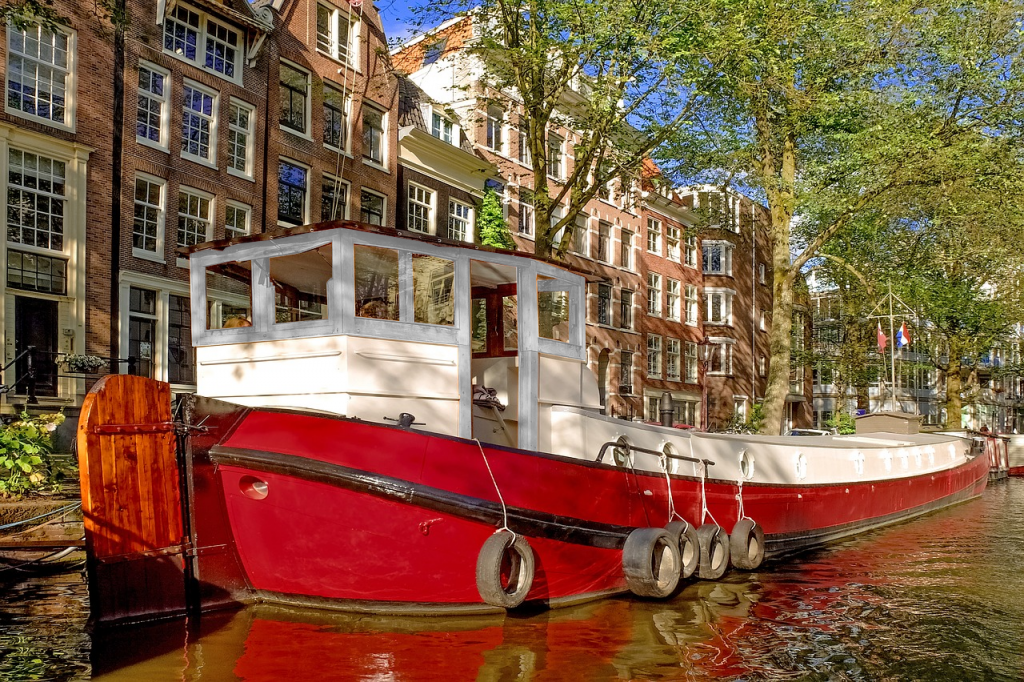 Changing the colour of your cabin
Changing the colour of your commercial property