Boat Window and Door Repairs
Our Boat Window and Cabin Door Repairs Services
Specialising in the replacement of glazing, cabin doors, latches and locks on your Yacht, Boat, or Barge.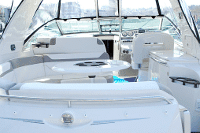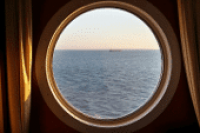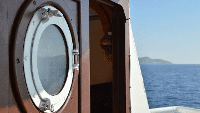 LOCKS, LATCHES AND CATCHES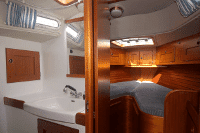 CABIN DOORS REPAIR OR REPLACEMENT
NW Window and Doors Repairs are specialised in the sourcing of all types of locks latches and catches for your boat, yacht or barge.
Although we are established in the home and office repairing all types of windows and doors, we have also taken on some of the more advanced glazing situations.
We have been a part of many projects in the structural glazing side of things.
This is why have we decide to move towards the yacht and boating industry.
For over 20 years we have been glazing and fitting catches and latches to all types of windows and doors, manufactured from across world.
We come very equipped in sourcing of parts that are deemed obsolete, and with the bigger vessels, the structural glazing systems with its obvious difference are what we have been working with for the past 10 Years.
And with our knowledge in glass handling on large scale buildings, we are equipped to replace glass on the vessel using glazing robots and other methods.
These methods also have great benefits in bringing convenience.

With more people now deciding to live on the water for isolation reasons or for their own life adventure, it seems really good idea to start offering this service.